It did not take long for the members of Rotary Club Nakskov to agree that our primary focus for 2015-16 would be our town Nakskov's 750th anniversary. We had already been, and still are, active in various committees in town, and also we have put much effort into the beautification of the town via our own town committee.
Early on we had the idea to give the town a gift in connection with the anniversary. More suggestions were under consideration – common to all of the suggestions was the wish to make Nakskov more visible. We wanted to document the town's existing merits as well as its will to create new ones. We find that our region has – now and in the past – extraordinarily many figurative artists, and many a renowned artist grew up in this region. Eventually our choice fell on making a description of art exhibited in the public space of Nakskov. This means that the main emphasis will be on sculptures.
We chose that our endeavours should result in a great 'Love Storm', in a magazine without advertisements.Thus, the magazine is in a way a response to the tv-series by TV2: 'På røven i Nakskov'. It is meant to raise our fellow citizens' pride with their own town and region and open everyone else's eyes to what they can look forward to seeing or what they are missing out on – or perhaps help teach us all to see. As we know, what is seen depends to a large extent on the viewer, but also on the situation.
Nakskov has many old as well as newer works of art. It also has three completely new works of art. The new ones have been created in connection with the town anniversary and make up a sculptural series created for the station area and for Enehøje (an island in Nakskov Inlet) by the Nakskov-born artist John Kørner. They are described in more detail in the section about the artist John Kørner.
We have managed to gather a comprehensive and diverse group of editors, and two of these are the highly estimated local artists Kit Kjærbye and Ole Holm who have described the art in this magazine. Another member of the editorial group is multimedia designer and more, Søren Rosenberg Jensen, who has ensured high-quality layout throughout the magazine. Other editorial members are: Niels Halm (City Event Manager of Nakskov), Jørgen Stryhn (Rotary's Town Committee, Chief Editor), Palle Truelsen (Rotary Club Nakskov), and John Povlsen (President of Rotary Club Nakskov and economy responsible).
Our editorial meetings were all characterised by a positive spirit among the different personalities, and all ideas were discussed openly and with a common focus on what-we-want rather than putting energy into what-we-do-not-want. Here, as in the anniversary preparations of the town in general, we have recognized that opposites result in added value. It is more constructive to listen than to fight.
Many ideas were born during walks through town, where a sense of subtleties was developed. It is therefore a very conscious choice to let the magazine reflect a walk in the cityscape where challenges occur as we walk. The title of the magazine 'Kunst på Kant' ("Art on Edge") has multiple meanings. On the one hand it refers to us living at the edge of Denmark – by some called peripheral Denmark – but also to the notion that good art has an edge and a challenging quality. It also refers to Nakskov being on the brink of a very exciting future.
With these words I wish to thank the editors for an outstanding product and leave the experiences to the readers…or perhaps I should say to the viewers. Enjoy!
Congratulations on the anniversary, Nakskov!
Rotary Club Nakskov
John Povlsen
President 2015-16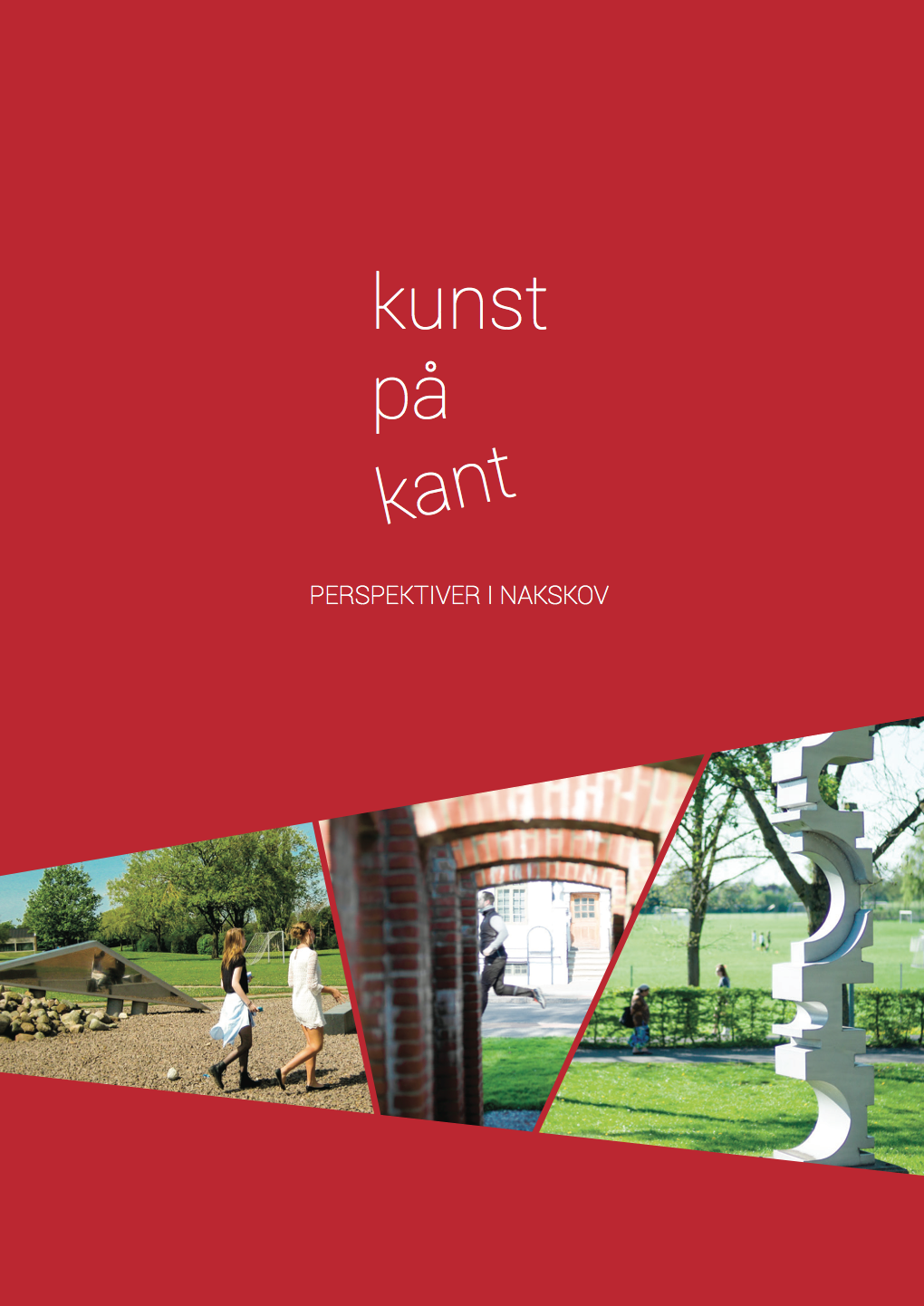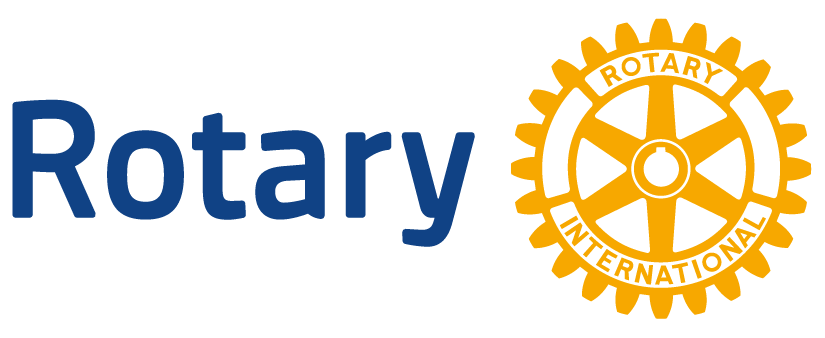 This magazine has been published by Rotary Club Nakskov in connection with the 750th anniversary of Nakskov as a market town. The actual anniversary date itself has been established as
the 25th of April 2016.
Rotary has funded the publication
of this anniversary magazine.
Further support has been given by:
– Jubilæumsudvalget (The Anniversary Committee)
– Lollands Bank
– Nakskov Kunstforening (The Nakskov Art Society)
– Extra Posten
By og Landskab has assisted in the project.
Subsequently there will be an internet version.
Editors of the magazine:
Kit Kjærbye
Ole Holm
Søren Rosenberg
Jørgen Guldberg Stryhn
Palle Truelsen
Niels Halm
John Povlsen
The anniversary magazine has been printed
by Extra Posten in Nakskov on the basis of a
printing file put together by Søren Rosenberg
The editors may not be held responsible for
typographic or informational errors.